Reading:
Caesarstone London Studio opens
Caesarstone London Studio opens
Caesarstone, the global leader in high quality engineered quartz surfaces, has opened its first studio space, situated within the company's Head Office in Enfield, North London.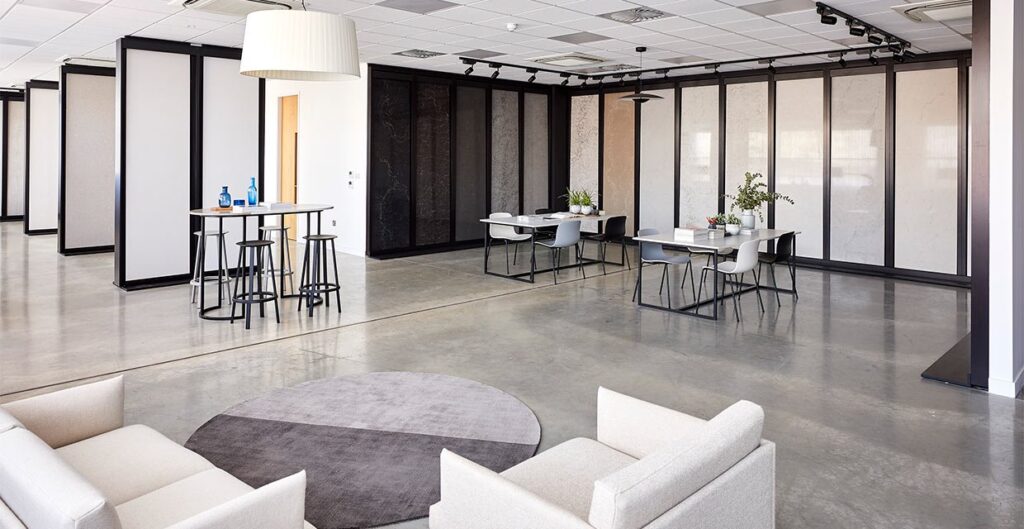 Caesarstone London Studio showcases the full range of the brand's products, with the most popular and visually arresting designs displayed in large format slabs, allowing visitors to see the subtle and elegant detail inherent in the products that sets Caesarstone surfaces apart from the rest of the market.
The space has been designed to appeal to and cater for end consumers, kitchen designers, and architects by offering a highly engaging and tactile experience that allows visitors to immerse themselves in the design process.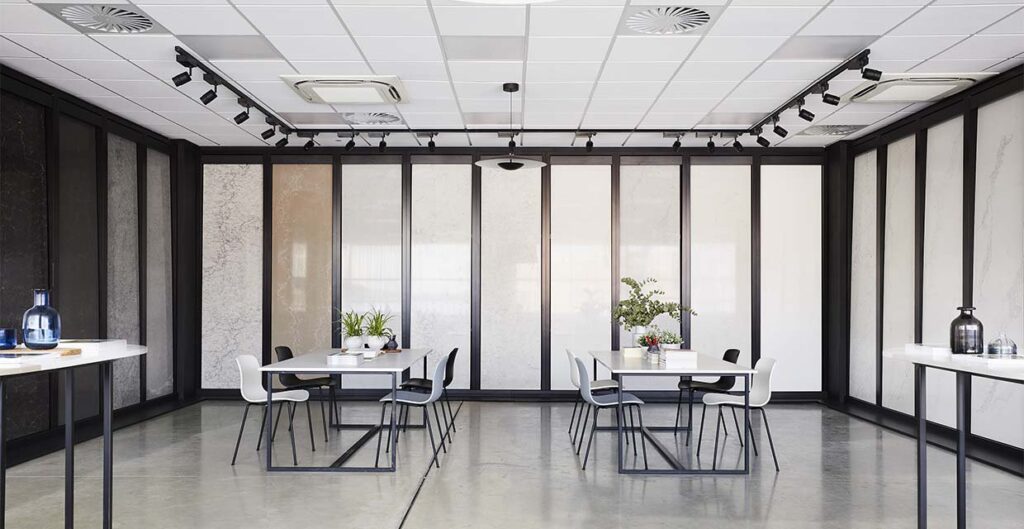 Amir Reske, Managing Director of Caesarstone UK says: "We have had the benefit of analysing the visitor numbers over the past 12-months prior to the showroom opening, during which time we've seen guests from every area of our business.
Fabricators and K&B partners, A&D contacts and commercial housebuilder teams have all spent time with us at our UK headquarters. We have also seen a huge number of end consumers, sometimes with their fabricator or studio but increasingly independently. Therefore, we have been able to design a space that adds value to all and that enhances their Caesarstone experience."
He continues, "With surfaces playing such an important role within the overall design scheme of most modern kitchen environments, Caesarstone London Studio is the perfect place to start the planning process."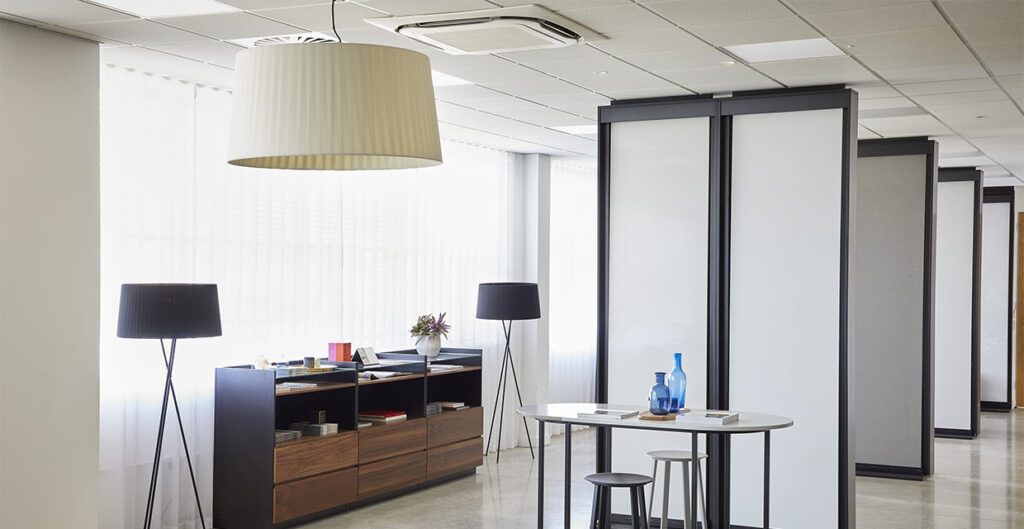 The Caesarstone London Studio is part of a curated experience for both trade and consumer audiences that incorporates the use of new innovative brochure ware, sample packaging and increasingly social media and web platforms.
Jon Stanley, Caesarstone UK's VP Marketing, said: "We've seen a variety of visitors to our headquarters over the last year, and for some, they already have a clear idea of their future kitchen or bathroom, often having developed project ideas through the use of Caesarstone's digital Visualiser tool. Other visitors are right at the start of their design journey, looking for inspiration and an understanding of the surface design and finishes available."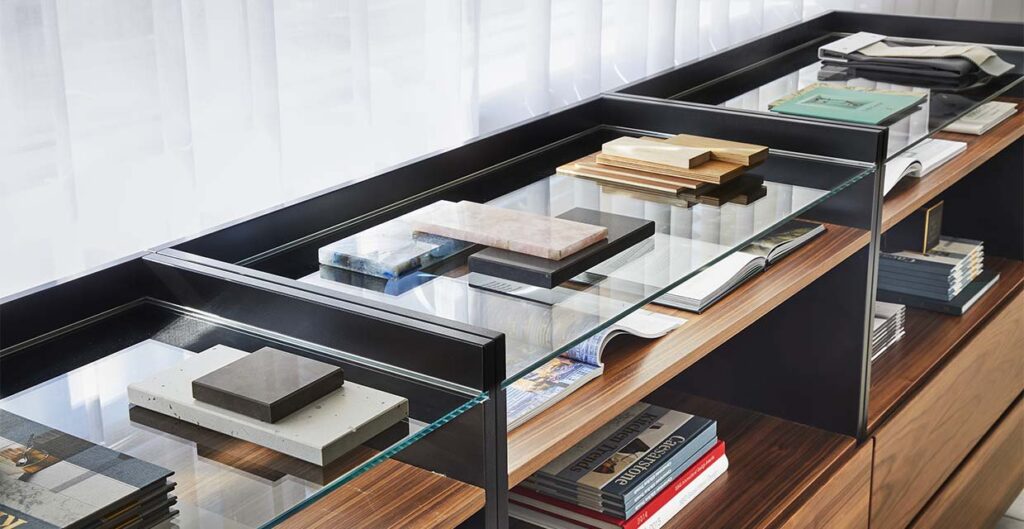 The new Studio includes a library of design and interiors publications to provoke an exploration of design; material presented includes the company's latest Kitchen Trends book, which explores the emerging trends and colourways that will define interior décor over the coming months and years.
In addition, the availability of design tools such as the Visualiser, as well as architectural design software from ArtiCAD, within the London Studio offers an opportunity for visitors to develop their project ideas in a relaxed environment.
Jon Stanley continues, "We wanted to show Caesarstone products in an elegant, comfortable and domestic scaled environment that would be inspiring for all of our guests. We also wanted to provide context for our products, which sit alongside other materials and colours in finished schemes; therefore we have woods, fabrics and colour swatches on hand, alongside other interest pieces to help guests formulate their ideal design scheme."
The London Studio is open between 9am and 5pm, Monday to Friday and appointments to visit the space can be made by e-mailing [email protected]