The Pebbles Collection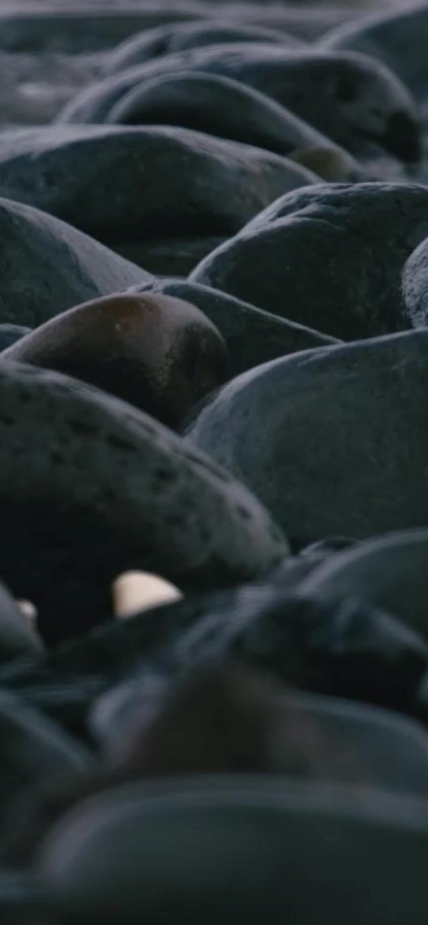 Connect with nature from the heart of
your home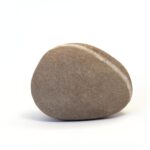 The symbol of constant creation
A pebble is a symbol of constant creation. Shaped by the forces of water and wind, every pebble is a handful of nature. Our sustainable surfaces now feature five pebble-inspired colours that nurture comfort and calm so essential to our times, bringing the blessings of sunlight and rain to the heart of your home.
Layalite - Quartz Worktop 5121
The purest white of fresh snow melting away in broad streaks spread out wide, softly exposing the rough greys and ochers of underlying metamorphic rock, creating an emotive effect in Honed finish.
Explore more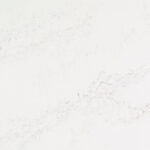 Play of the elements across the landscape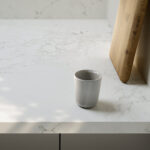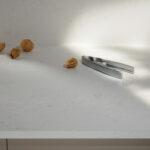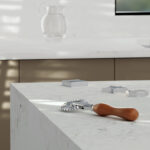 Darcrest - Quartz Worktop 5820
A mysteriously dark earthy base, enriched by tiny spots and sediments with a veil of organic ochers and brownish greens like erosion on a rocky hillside, enhanced by a Honed finish.
Explore more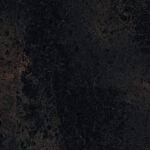 Capturing the memory of movement on earth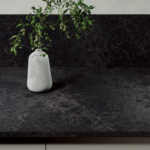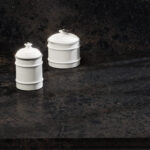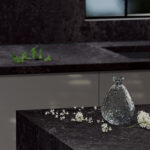 Caesarstone believes in the art of living together and that our Earth is to be shared by all, nature and people, as one symbiotic ecosystem. So, when it comes to sustainability, our products and practices drive human responsibility towards the environment and society, by creating a connection with nature from the heart of the home. Join us on our journey for a better future, where people and the planet uphold one thriving ecosystem. In our entire life cycle, Caesarstone nurtures symbiotic sustainability.
We do this for our raw materials.
We do this in our manufacturing and transportation.
We do this for our products' use phase, recycling, and disposal.