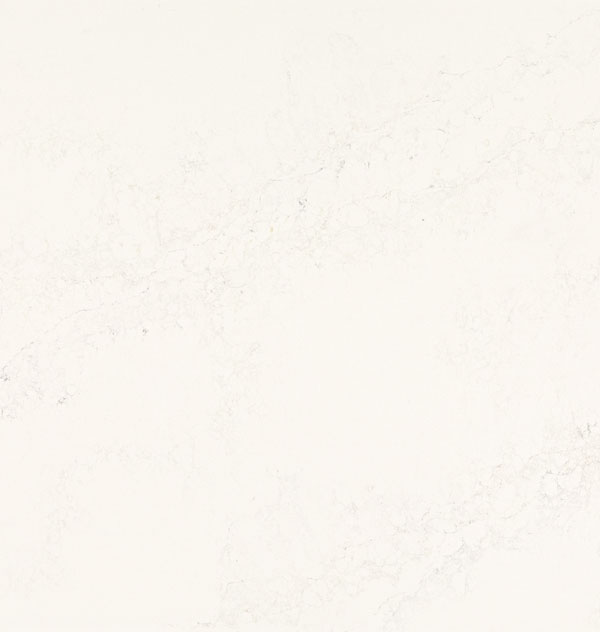 Supernatural

Honed

Standard
The purest white of fresh snow melting away in broad streaks spread out wide, softly exposing the rough greys and ochres of underlying metamorphic rock, creating an emotive effect in a Honed finish.
Gallery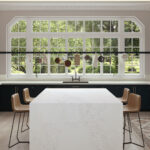 Size
Standard - 1440 mm x 3040 (nominal)
Your surface's edge profile can be custom-designed by a stone fabricator in various thicknesses, from 20mm to 40mm or more, to optimise your design.
Please consult with your local stone fabricator, as not all edges are available in all areas, and additional options may be available in your location.
Double Bevel
It is recommended to soften the top and bottom of edge
Bevel
It is recommended to soften the top and bottom of edge
Full Bullnose
Double Bullnose
Triple Laminated Bullnose
Ogee
Miter
Recommended for Supernatural design. The top radius should be 3mm
Double Radius
Laminated 7mm round top and bottom
Pencil
Eased
Visualise how it looks