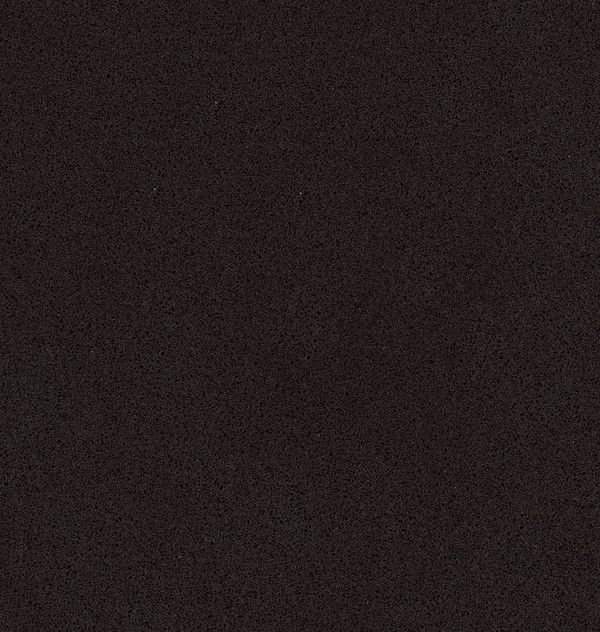 Classico

Polished

Standard
Exquisitely dark, highlighted by a subtle pattern
creating a sleek and sophisticated surface that is a brilliant statement of luxury.
Size
Standard - 1440 mm x 3040 (nominal)
Your surface's edge profile can be custom-designed by a stone fabricator in various thicknesses, from 20mm to 40mm or more, to optimise your design.
Please consult with your local stone fabricator, as not all edges are available in all areas, and additional options may be available in your location.
Double Bevel
It is recommended to soften the top and bottom of edge
Bevel
It is recommended to soften the top and bottom of edge
Full Bullnose
Double Bullnose
Triple Laminated Bullnose
Ogee
Miter
Recommended for Supernatural design. The top radius should be 3mm
Double Radius
Laminated 7mm round top and bottom
Pencil
Eased
It's easy to care for your Caesarstone worktop.
Simple cleaning – A splash of warm soapy water will do.
Prevent patina – Wipe away any liquid spills and splashes, which may be more noticeable on dark surfaces.
Cleaning products – Cream-colored cleaning products are not recommended. Check on a hidden area before use.
Scratch Resistivity – Always use a cutting a board and clear away sharp objects.
Visualise how it looks