Reading:
Success for Caesarstone at Natural Stone Show 2019
Success for Caesarstone at Natural Stone Show 2019
Leading quartz brand Caesarstone celebrates its success at the Natural Stone Show 2019. The three-day event at the ExCel London 30th April – 2nd May saw impressive visitor numbers to the stand and exceptional interest in the brand's latest and most innovative quartz surface designs.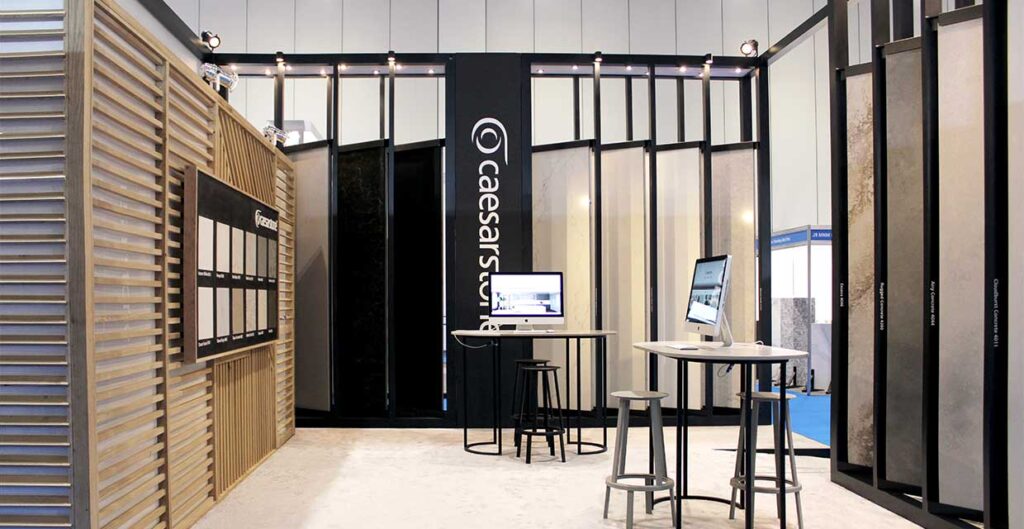 Alongside Caesarstone's core collection and brand-new 5151 Empira White design, the highly popular Metropolitan Collection stood out as a key source of interest among fabricators and stonemasons at the show, particularly its 4046 Excava design. "There is nothing else like the industrial-inspired Metropolitan Collection on the market," comments Jon Stanley, VP Marketing. "Feedback from the show suggests that fabricators are receiving increasing amounts of interest from customers for industrial, raw and concrete-style surfaces. With the Metropolitan Collection Caesarstone offers a solution of nine designs that look and feel just like real concrete but have all the technical qualities and high performance of quartz."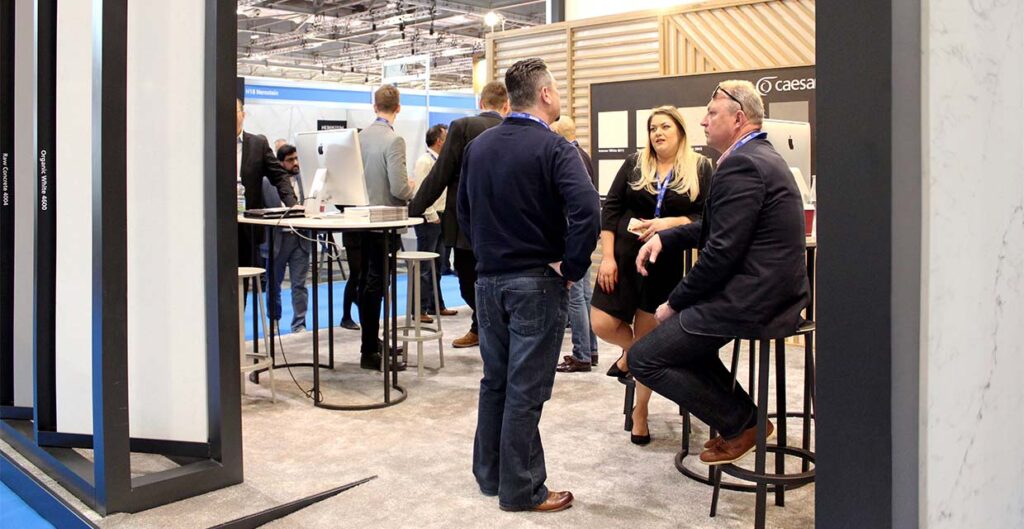 In the past two years Caesarstone has elevated engineered-quartz stone. As a multi award-winning trend leader the brand has established itself as the must-have lifestyle and design product for kitchens, bathrooms and all manner of commercial projects. Additionally, helping fabricators to identify opportunities to advise their commercial and consumer clients on exciting new innovations in the quartz worktop sector has become a key part of Caesarstone's added value proposition.
Amir Reske, MD Caesarstone UK, said: "It has been a phenomenal two years since we launched as a direct business in the UK. The Natural Stone Show offers us the ideal opportunity to show our commitment to providing best in class service to architects, designers, retailers and fabricators. Caesarstone has become a key feature of the hard surfaces section of the show following our 2017 debut and the volume of visitors combined with the business conducted on the stand from both current and new customers proves that this was a very successful year for us."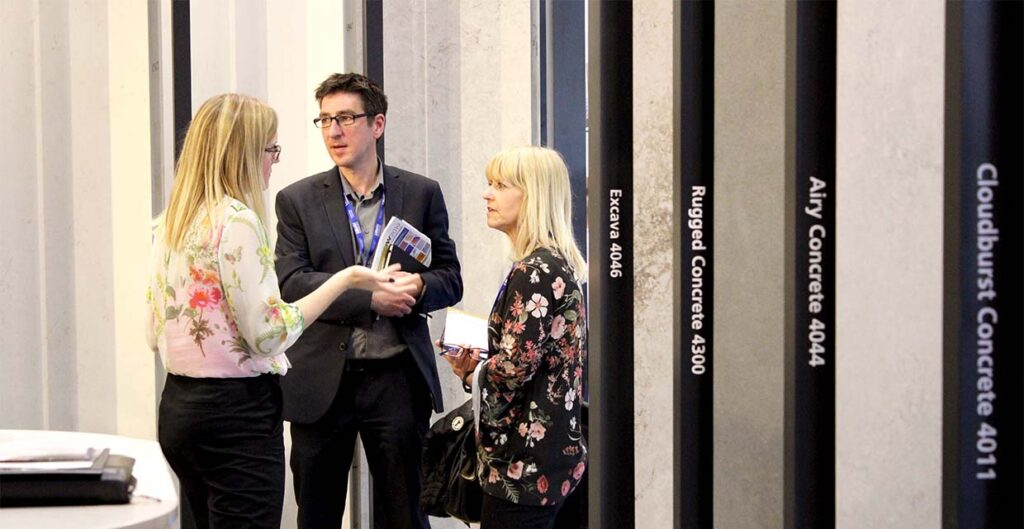 Quartz is one of nature's hardest materials and is more durable than most stone, marble and granite. It is the foundation of high-quality, hard-wearing surfaces which maintain a luxurious appearance for longer. Caesarstone quartz surfaces combine both practicality and stunning design, inspiring visionaries with their latest home projects including ideas for worktops, interior surfaces, floors, wall cladding and vanities.