Reading:
Caesarstone UK hosts open day at London HQ
Caesarstone UK hosts open day at London HQ
Caesarstone UK opened its doors to hundreds of fabricators last week in the first open day at its London HQ. The UK management and sales team were on hand to talk about the brand's recent growth and future plans, as well as showcase four new products.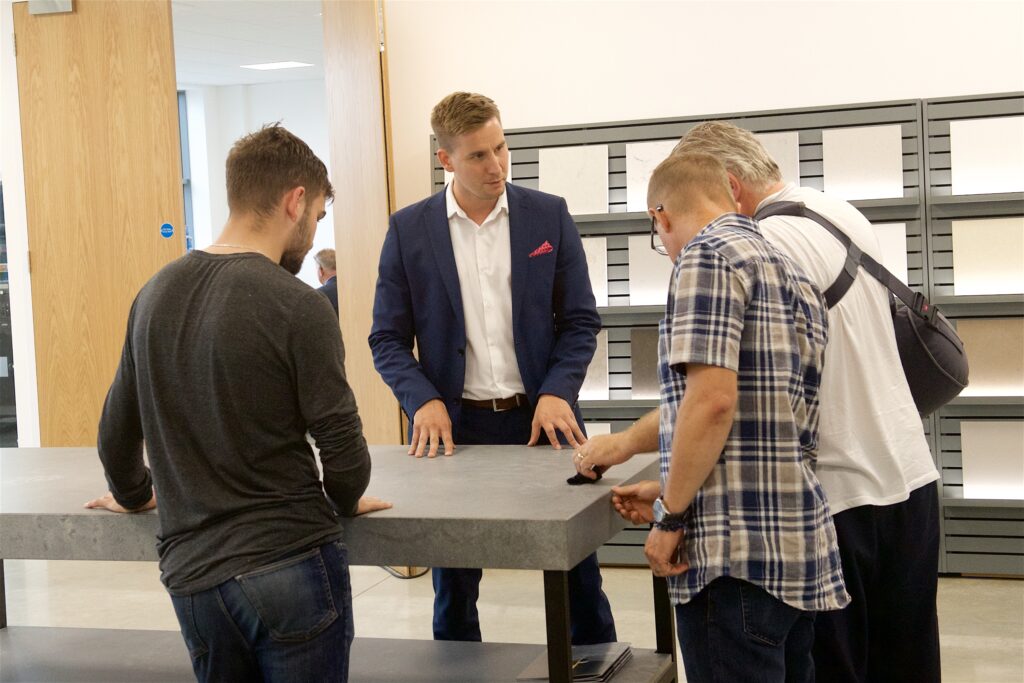 Caesarstone UK Managing Director, Amir Reske, said, "Since our launch in January this year, our UK business has grown at a phenomenal rate and we have been inundated with new account requests from across the industry. There continues to be an enormous interest in our operation and we're keen to discuss our plans and ambitions for the future as well as understanding those of our partners. Caesarstone UK was set up to capitalise on the huge growth potential for quartz within the market. Our innovative approach to new product development, alongside a host of other initiatives, will see us unleash this potential for the benefit of all involved."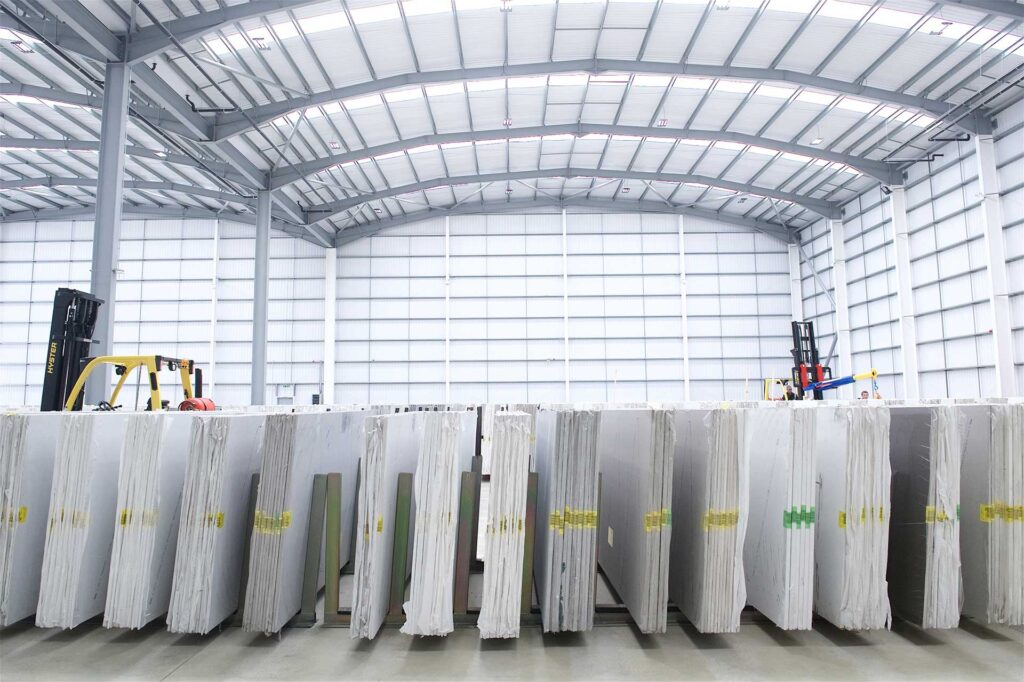 He continued, "Since we opened our doors at the start of the year, we have had a constant flow of visitors to the site, representing every area of our client base and from across the UK. The open day event was really a chance to expand this opportunity and to talk business with other fabricators in an informal environment. The feedback has been very positive and we are looking forward to growing our business with all those that joined us on the day."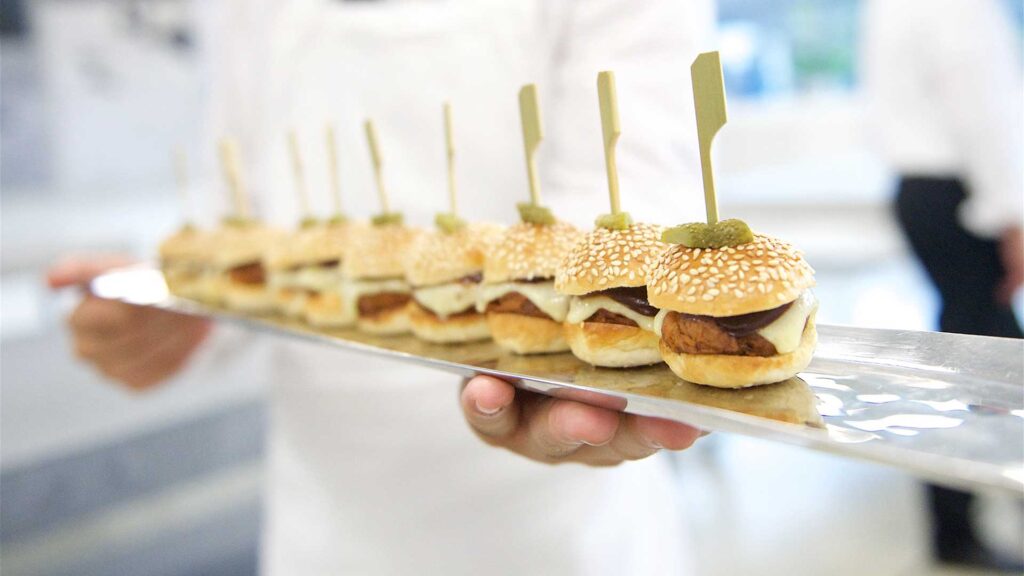 For further information about the open day event email: [email protected]
About Caesarstone: Caesarstone manufactures high quality engineered quartz surfaces, which are used in both residential and commercial buildings as worktops, vanities, wall cladding, floors and other interior surfaces. The wide variety of colors, styles, designs and textures of Caesarstone® products, along with Caesarstone's inherent characteristics such as hardness, non-porous, scratch and stain resistance and durability, provide consumers with excellent surfaces for their internal spaces which are highly competitive to granite, manufactured solid surfaces and laminate, as well as to other engineered quartz surfaces. Caesarstone's four collections of products — Classico, Motivo, Concetto and Supernatural — are available in over 50 countries around the world.