Reading:
Caesarstone UK enhances its catalogue offering with Compusoft's Winner CAD software
Caesarstone UK enhances its catalogue offering with Compusoft's Winner CAD software
Pioneering quartz surface brand Caesarstone has partnered with Compusoft to offer its extensive product catalogue on their Winner CAD software.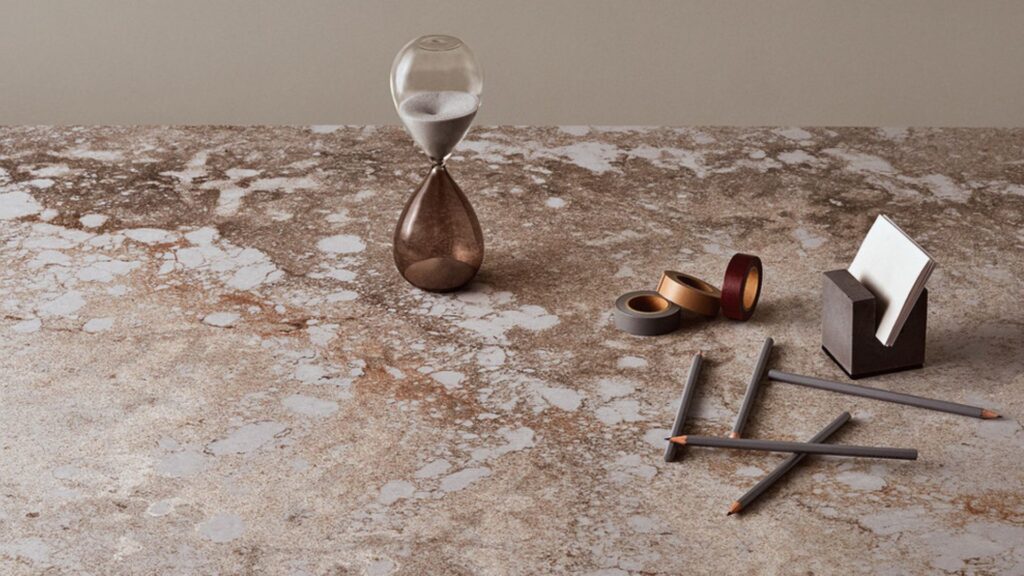 The news ensures that any kitchen studio specifying Caesarstone products can offer its end user an accurate, life-like depiction of the final kitchen and worktop design, thus guaranteeing greater customer satisfaction overall.
Compusoft's Winner software has been devised to create inspirational designs and immersive 3D experiences in minutes. Photo-realistic 3D images enable kitchen designers to bring their concepts to life and, thanks to its comprehensive back catalogue of data, curate accurate quotes for its products at the simple touch of a button.
Caesarstone's Jon Stanley, VP of marketing, comments: "We are delighted to be working with Compusoft to release our product catologue on Winner. This software is widely recognised as a pivotal tool for those in the design industry, streamlining the entire process and making it as stress-free and simple as possible. This is fundamental when it comes to increasing our growth within the studio market, as we have done since Caesarstone UK's inception three years ago. This partnership is just another demonstration of how Caesarstone UK is working to further support its kitchen studio partners within this increasingly competitive market."
This latest announcement comes just weeks before Caesarstone takes up its increased presence at KBB Birmingham in March 2020. Two years on from its inaugural attendance, the brand is back with an expanded stand, offering kitchen studios greater choice and symbolising its significant market growth.