Reading:
Caesarstone strengthens its team with two promotions and new strategic hire
Caesarstone strengthens its team with two promotions and new strategic hire
Caesarstone, the global leader in premium surfaces, is delighted to announce the promotion of two members of its London sales team as well as a new hire.
Having joined Caesarstone in 2019 as an Area Sales Manager, Delara Etemadi has been promoted to the position of Regional Sales Manager, covering the West London area.
Hazel Blake, a former Area Sales Manager with over four years of experience at Caesarstone, is now the Regional Sales Manager for South East London and Kent.
Dedicated members of the sales team, Delara and Hazel will be responsible for implementing commercial strategies and developing their respective regions with a superior level of customer service.
The recent promotions showcase Caesarstone's ongoing commitment to prioritising the development of its employees, with the intention to promote from within.
Commenting on the promotions, Guy Rawstorne, VP of Sales at Caesarstone UK, says: "It's wonderful to see Caesarstone employees rise through the ranks. Delara and Hazel are great at what they do and it's been a pleasure to watch them progress. I look forward to seeing how they get on in their new roles."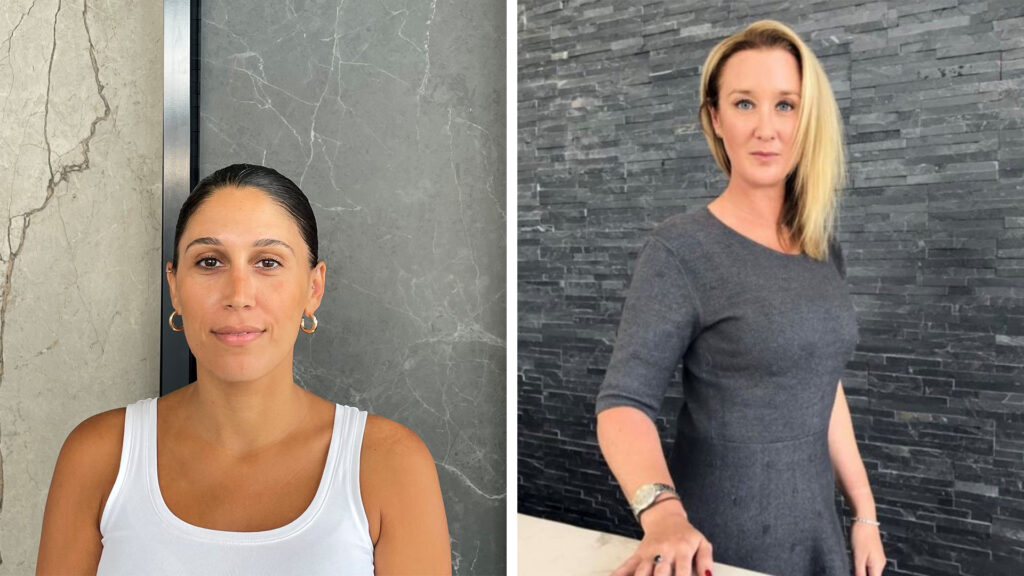 Joining the Caesarstone team as an Area Sales Manager for South West London, Simon Askew has over 30 years of sales experience in the FMCG industry. With extensive expertise in interiors and surfaces, Simon is looking forward to working closely with kitchen studios and fabricators, providing excellent service and exceeding customer expectations.
Guy Rawstorne, VP of Sales at Caesarstone UK says: "Simon has great sales experience and it's a pleasure to welcome him to the team."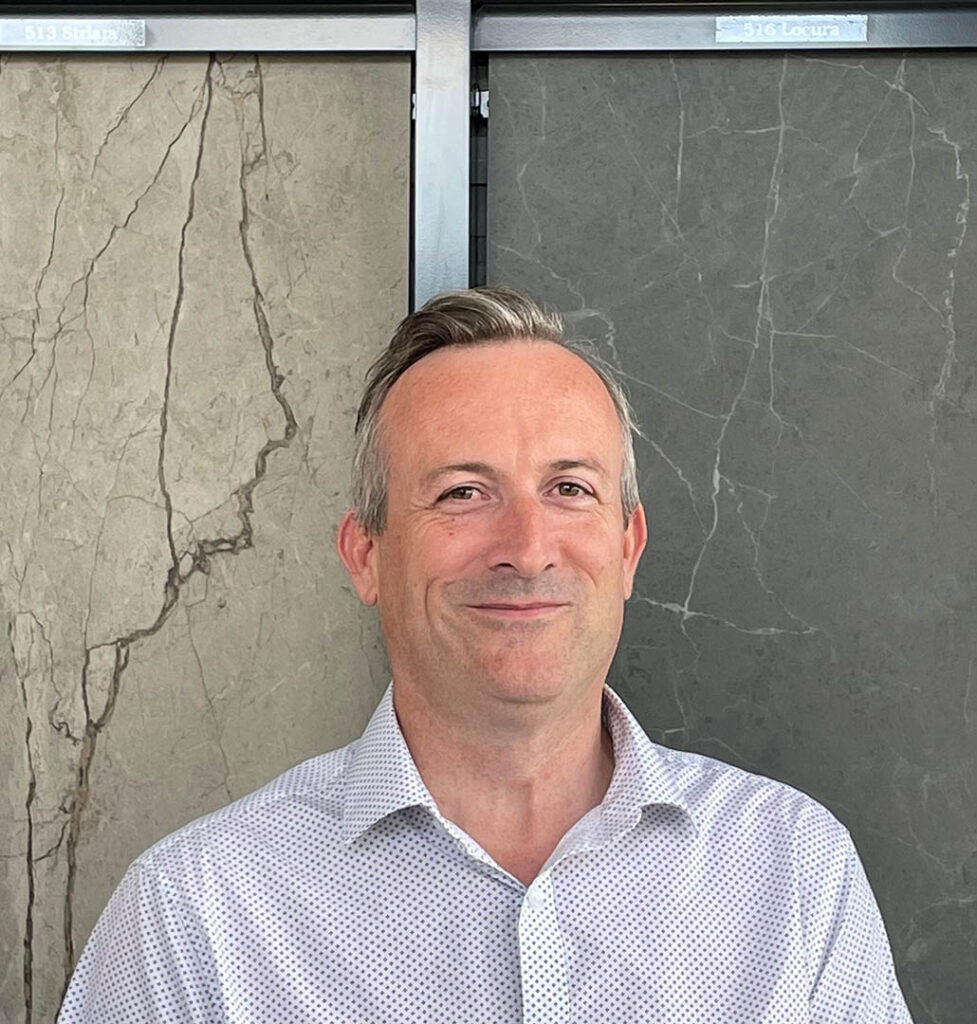 About Caesarstone
Established in 1987, Caesarstone is a global leader in premium surfaces specialising in worktops that create dynamic and inspiring spaces for the heart of the home. An award-winning multi-material portfolio of over 100 colours combines the company's innovative technology with its powerful design passion. Spearheading the market for high-quality, sustainable surfaces, Caesarstone delivers timeless beauty with functional resilience, designing surfaces for a vast range of indoor and outdoor applications, including kitchen worktops and bathroom vanities.
Since pioneering quartz countertops more than thirty-five years ago, Caesarstone has expanded into porcelain and is now present in more than 50 countries worldwide, enhancing customers' surface buying experience through the expansion of ground-breaking digital platforms and services.
Caesarstone has earned ISO 14001 (environmental management standard), ISO 9001 (quality management standard), and NSF (public health and safety) certification. The company also has third-party verified Declare label status.
Caesarstone UK is headquartered in London and serves fabricators, kitchen studios, housebuilders, architects and designers and consumers across the UK.
Caesarstone London Studio
Unit 3, Navigation Park
Morson Road, Enfield, EN3 4NQ, London, UK
0800 158 8088
[email protected]
www.caesarstone.co.uk