Reading:
Caesarstone restructures price groups for bigger partner opportunity
Caesarstone restructures price groups for bigger partner opportunity
Caesarstone restructures price groups for bigger partner opportunity ahead of significant new product launch
Caesarstone UK reconfigures price groups ahead of May 2018 new product launch
Revised structure across the full range delivers some price reductions and greater opportunity to partners
Unique and innovative new products introduced across four price groups
Effective from May 17th 2018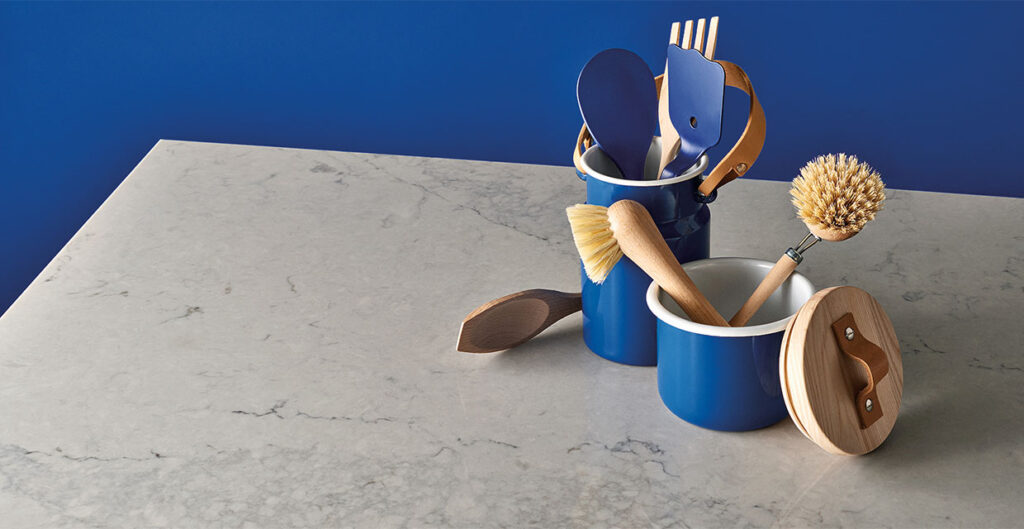 Following on from January's announcement that prices would be frozen for 2018, Caesarstone UK has reconfigured its range ahead of its spring new product launch, resulting in a price reduction on some of its popular products.
Caesarstone UK MD, Amir Reske, said, "There is enormous demand for Caesarstone products within the UK, particularly for our unique marble, granite and urban styled products, such as 4033 Rugged Concrete. Prior to a major new product launch, we have taken the opportunity to reconfigure our product groups to ensure that these styles are now represented across all of our price ranges. Caesarstone is renowned for its aesthetic quality and we want the unique abilities of our design team to be accessible for our partners across all price points and for all types of projects."
The new price groups are:
Standard – Group 1
Premium – Group 2
Deluxe – Group 3
Supernatural – Group 4
Ultranatural – Group 5
As part of the move, 5130 Cosmopolitan White, 6134 Georgian Bluffs, 5104 Tuscan Dawn and 5211 Noble Grey move from Supernatural group 4 to Deluxe group 3.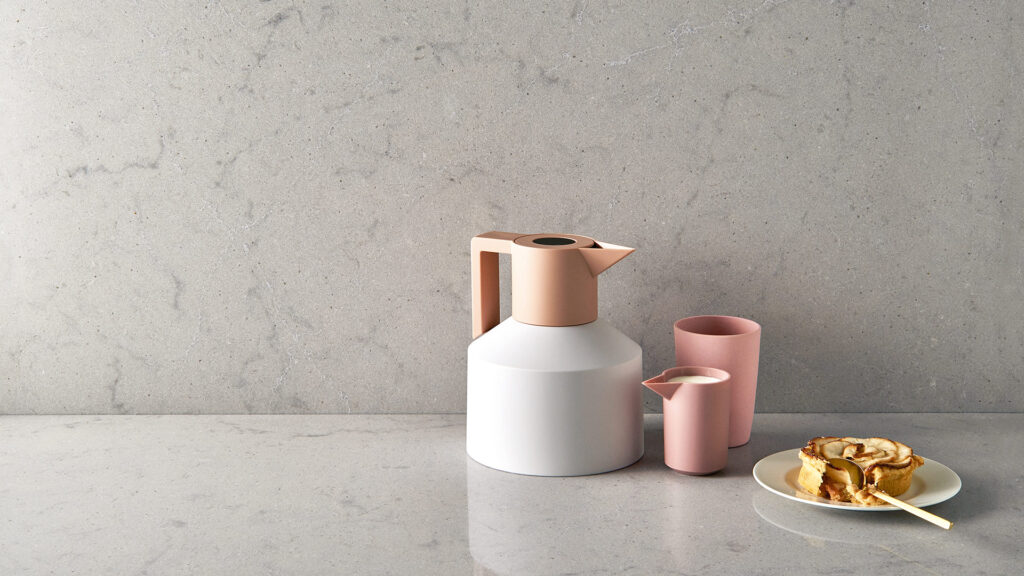 He continued, "Caesarstone will always be a premium design and manufacturer of high end surfaces. However, as an organisation we work across multiple sectors, from volume builders, via retail studios, design practices big and small and into ultra high-end luxury dwellings, hospitality spaces and stadia. This move ensures that we continue our aesthetic leadership whilst being commercially attractive to all audiences."
Post the new colour launch in May 2018, the Caesarstone UK collection will comprise 48 colours spanning five price groups.
To see the entire collection, visit the online catalogue.
 For further information, contact [email protected]